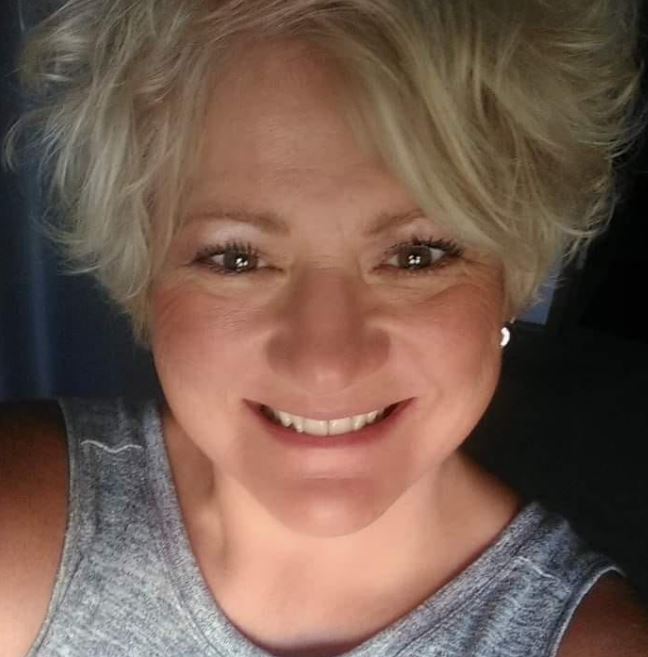 Anne has lived in Wisconsin all her life and near Lake Michigan. Anne has spent numerous hours on or near water and in the forests of Wisconsin. Anne finds that adding nature into her life has helped her cope through any major change or loss and provided a solace only nature can supply. Anne's life and career choices have exposed her to literally thousands of people searching for happiness both in their personal life and in their career.
Anne is so easy to talk to and can bring incredible intuition, real life experiences and solid coaching skills to every session. Your search to find a life coach that has not only experienced successes in life, but has beat and risen through changes and challenges that life brings. Anne can relate and empathize with you because her journey and training has prepared her to assist you when you need it most. You've come to the right place and you've found the right coach!
If you want to learn more about Anne, and how she heals and interprets life through the power of her words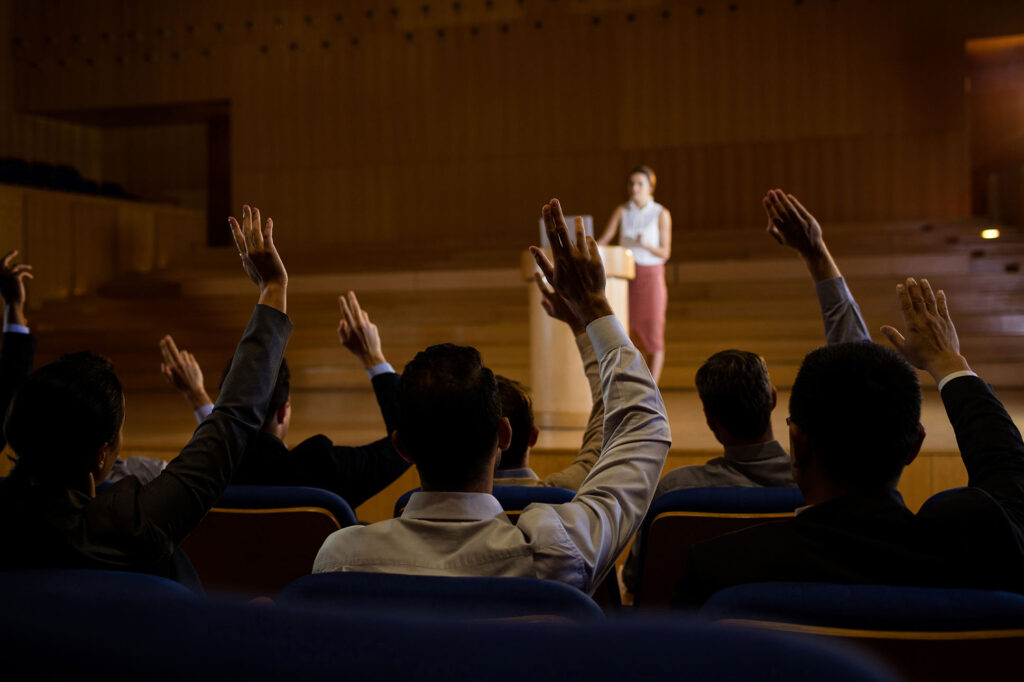 Anne Listens and Knows What to Ask
Anne's personal journey through change, loss, challenge and opportunity has significantly transformed her coaching ability to listen, relate and communicate with you. Magically, Anne inspires change, motivates and influences all the while you are talking with her about you. Anne's calling is to be a life coach and it shows in how truly transformed her clients feel. Good life coaches ask you great questions.
Licenses & Certifications

Certified Master Coach, 2016

Confidence Certificate, 2015

The Art and Science of Coaching Groups – April 2009

Certified Life Coach January 2006

The Art and Science of Coaching Professionals- September 2006

Coaches Training Alliance 2005

Bachelor of Science University of Wisconsin LaCrosse

Helped over 1000 individuals on their life and career path.

Published Author, Columnist and Syndicated Talk Show Host

Started and Sold two Businesses

Dynamic Professional Speaker over 10,000 hours of speaking

Marketing Executive with extensive portfolio of success    

Acute Coaching-CEO, Certified Master Coach 

Minneapolis Business College- Instructor and Department Chair

Brightstar Care- Director of Marketing Communications

Wisconsin Department of Workforce Development- Professional Career Consultant

The Art and Science of Coaching Professionals- September 2006

ITT Technical Institute, Director of Career Services

Manpower International, Branch Manager